How to Buy Refinable Crypto? A Step-by-Step Guide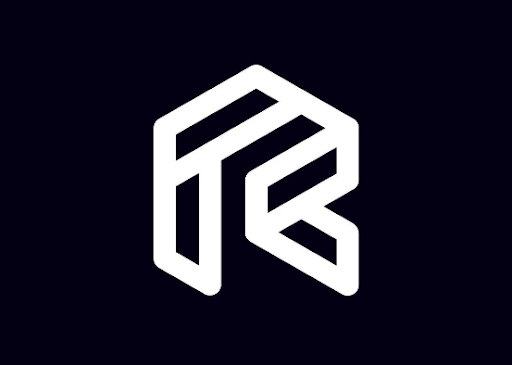 Refinable is an innovative metaverse platform and NFT marketplace initially built to empower Web3 creators, trades, and collectors altogether. Today, Refinable is developing numerous additional code-free tools meant to empower eCommerce businesses and help them navigate the space and scale. Meanwhile, the team is working hard on creating a mesmerizing experience for everyone interested in gaming NFTs and has partnered with some of the big names such as Chain Guardians and Seascape.
FINE is the platform's utility and governance token that truly unleashes the power of the entire Refinable ecosystem. FINE holders are given exclusive benefits – voting rights, access to exclusive drops and special item auctions, and more exposure on the platform just to name a few. Staking the token adds another layer of benefits and provides major discounts on service fees.
Yet, since FINE is not listed on many exchanges, you should find alternative ways on how to get your hands on this token. In today's guide, we are explaining how to buy Refinable crypto in an easy and quick way, its tokenomics, as well as the initiatives the team is currently working on, that can affect the token's price in the future.
How to Buy Refinable Crypto?
If you want to buy Refinable crypto, you are going to need Binance, MetaMask (or another wallet), and PancakeSwap accounts. Note that you won't be able to buy FINE with cash or via PayPal. Here's how to do this step-by-step.
Buy BNB
Provided you already have a Binance account, you can buy BNB right away. If you are still not a user, download your wallet using a desktop computer or on your phone. Use this wallet to register and set up an account, then deposit some money (the minimum deposit is $50) and buy some BNB tokens first.
Transfer BNB Tokens to Your Wallet
BNB tokens you have previously bought are now sitting on your Binance account. You should transfer them to your crypto wallet in order to buy Refinable tokens.
Go to your Binance wallet, click on the "withdraw-wallet" section, choose the BNB Chain network, paste your wallet address, and type in how many BNB tokens you want to send.
Approve the transaction once more and wait for a couple of minutes for your wallet to be topped up with BNB. The process is pretty much the same, no matter if you are using Binance on a computer or your mobile phone.
Choose a DEX
Connect your wallet to a decentralized exchange. Since you are already using a Binance wallet, it is reasonable to use PancakeSwap for buying FINE tokens.
Buy FINE
Now, you can swap your BNB tokens for Refinable tokens. Simply select BNB Chain and buy as many FINE tokens as you want or can. Sometimes, FINE won't instantly appear on the DEX, which is why you should find its smart contract first on BscScan. Copy and paste the token address into PancakeSwap and confirm the swap.
How to Buy FINE with Gate.io
Create a Gate.io account
Head to the registration page, fill in the info, activate your account by clicking the verification link sent to your email and you'll be able to start using Gate.io right away.
Fund your account
Top up your account with BTC, ETH, or USDT so you can purchase FINE. If you want to trade FINE instead of using it within the Refinable ecosystem, use Gate.io's Quantitative Strategies and Margin accounts.
If you, for any reason, don't want to use Gate. io, alternatively, you can buy FINE with AscendEx, AEX, ZT, or LBank.
FINE Tokenomics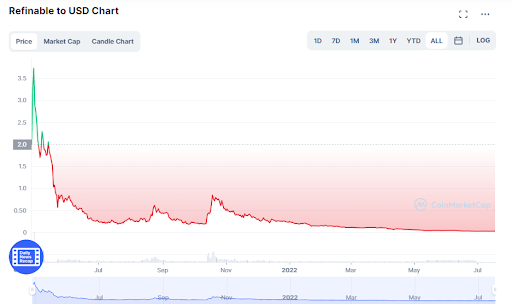 FINE has a total market supply of 500 million, a circulating supply of 41, 059,833 and a market cap of $1,082,681. Over 20% of tokens are available for sale, 35% are invested in the treasury fund, 20% are allocated for community mining, 10% are reserved for the team, 9,5% for reserve proposals, and 5% are allocated to a liquidity pool. At the time of writing, FINE is trading at $0,02641 and going through a period of consolidation.
What's Next for Refinable?
So far, Refinable announced a couple of major partnerships, one of which is with Ethermon. Not so long ago, the platform enabled users to set their own fees for their storefronts while the overall number of storefronts went up from 29 to 197. Refinable has also launched a Discord server to make it easier to discuss important topics with the users, announce minor and major updates, etc.
Currently, the team is working on express checkouts for storefronts that should make it possible to buy NFTs with fiat and credit cards and not just digital wallets. To bring this idea to fruition, just a couple of days ago, they announced another huge partnership with MoonPay.
It seems that Refinable is adjusting its digital marketing strategy and trying to make a big comeback when it comes to social media presence. New storefront features are being developed as well while built-in whitelisting and airdrops are in the works, too!
The Refinable team is a team of builders and it looks like they are having a strategy for surviving this crypto winter.
Summary
So, now you know how to buy Refinable crypto. Having Refinable's potential in mind and the low price of the token, investing in it could be a wise move, especially if you are into gaming and NFTs or if you are a creator.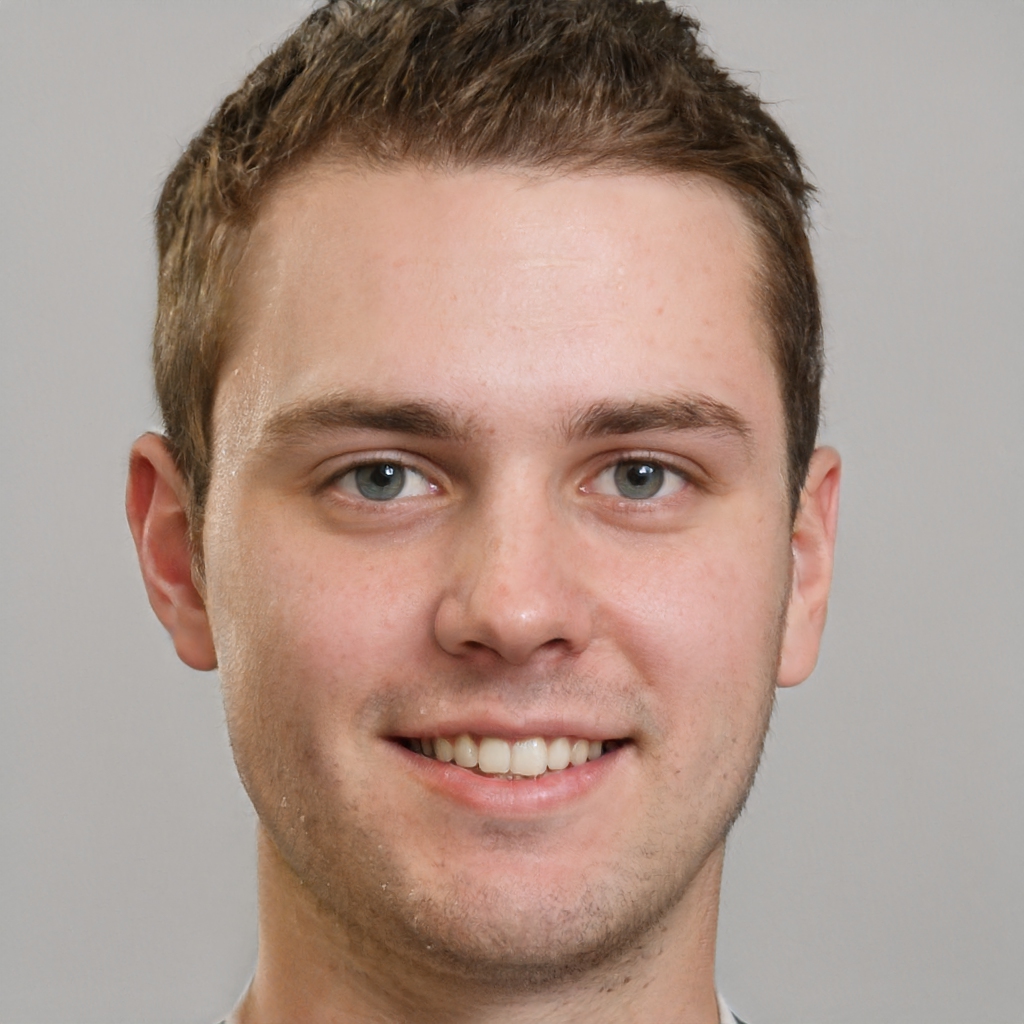 Edward Harper is a crypto trader with years of experience in the market. He got his start early, buying and selling bitcoin when it was first released to the public. Since then, he's become an expert in all things crypto, and has made a fortune trading digital currencies.
Ed is a self-made man, and he attributes his success to his willingness to take risks and his knack for predicting market trends. He's always on the lookout for new opportunities in the crypto world, and he's never afraid to make a bold move when it comes to trading.