Our mission is to provide accurate and informative articles about the world of cryptocurrencies to help readers make informed decisions about their investments.

Our team of writers will strive to stay up-to-date with the latest news, trends, and developments in the crypto space, providing insightful analysis and explanations of complex concepts.

By educating our audience on the opportunities and risks of cryptocurrency investing, we hope to empower them to make informed decisions and participate in this rapidly evolving and exciting market.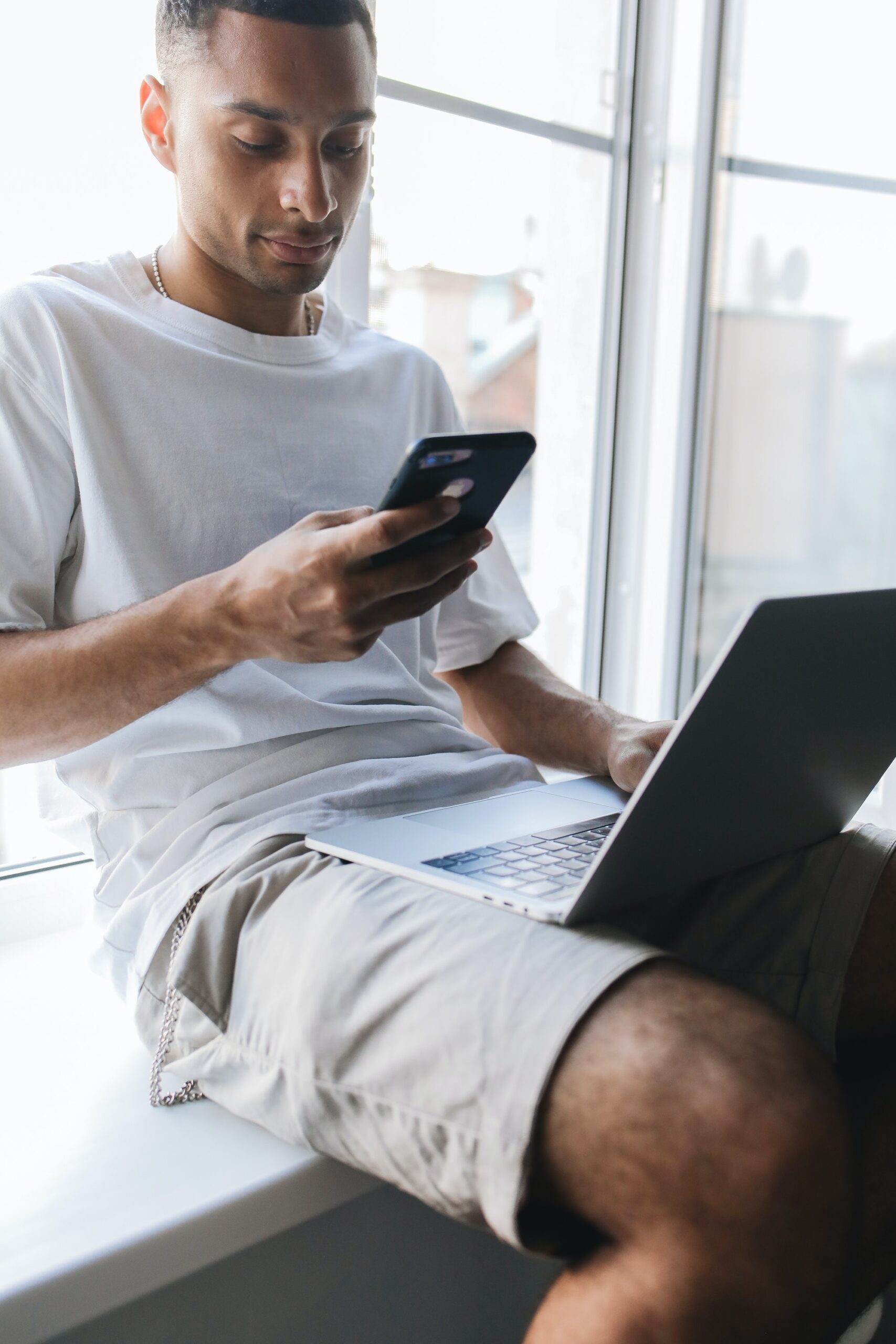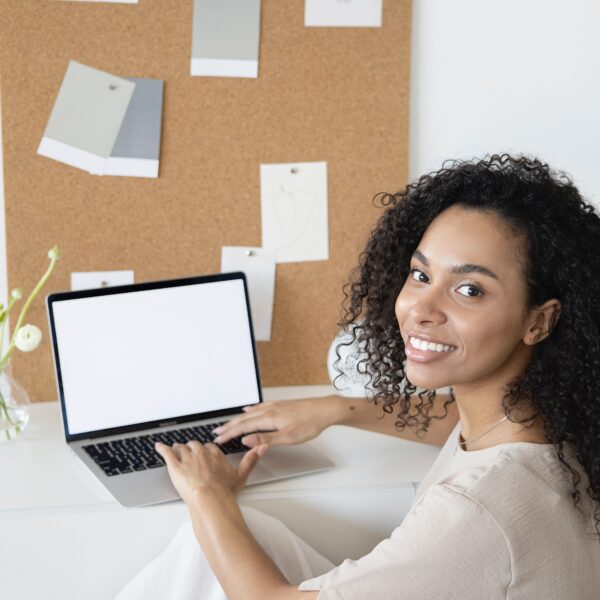 Read our blog about the world of cryptocurrencies
We aim to create content that is accessible to readers of all levels of expertise, from beginners to advanced traders.